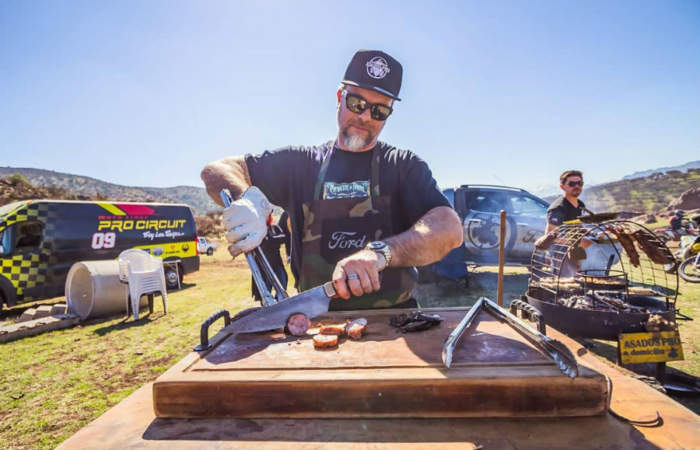 Everything you are looking for to make the perfect roast you will find in Santiago Grill Festival, the barbecue exhibition that will be done in the Araucano Park, just in the previous 18.
If this weekend you spend near the Araucano Park and feel an irresistible aroma, that is the fault of the Santiago Grill Festival.
What is that? The first exhibition dedicated entirely to roasts and grills and that will be done right in the previous National Holidays.
If this 18 you want to show off as a barbecue, take a tour of this festival, which will be on the esplanade of CentroParque from Friday 6 to Sunday 8 September.
Everything you can think of to make a perfect roast you will find there: meat and grill, of course, but also aprons, knives, tables, beers, wines and much more.
In addition, this Santiago Grill Festival will have a competition to find the best barbecue and classes with tips that come as a ring to the finger these days.
The barbecue grill paradise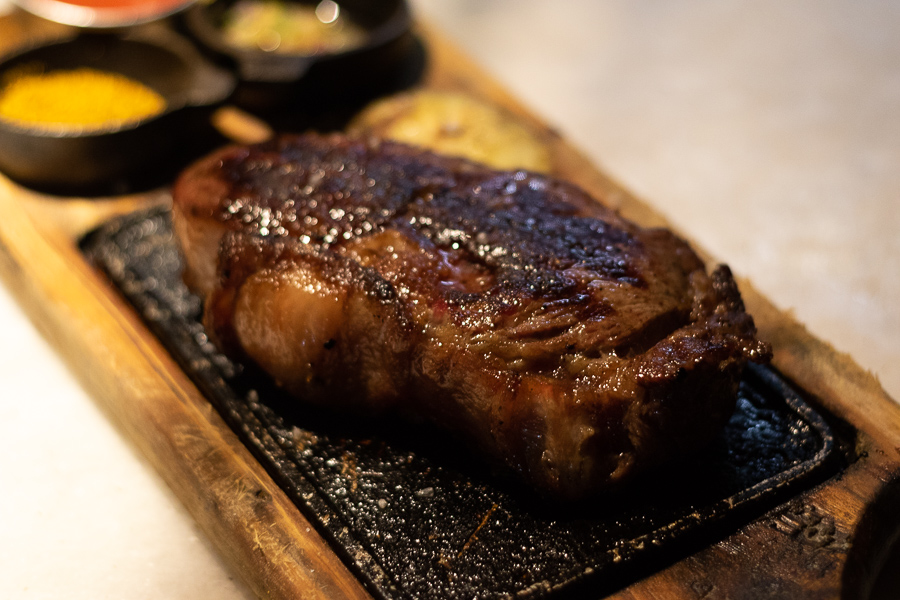 The three days, at 10 AM the doors will open to tour and take advantage of this first version of Santiago Grill Festival.
The main hook of this event will be the expo with a handful of stands where you can buy products to get the perfect roast this 18.
For example there will be the renowned Weber grills, one of the largest manufacturers of these artifacts in the world and characterized by its innovation.
To accompany the roast, here you can take some bottles of Kross, the Curacaví brewery that has received different awards and that has beer styles for all tastes.
If the tour whets your appetite, there will be installed a stand of La Cabrera, the Argentine restaurant that recently arrived in Santiago and here you will have tables with various cuts and side dishes.
Do not forget to join the classes that will take place during the three days, like the one that will be on Sunday at 4.30 PM by the roast expert Bernardo Borgeat (in the main photo).
And if you dare, the event also includes a barbecue tournament with two categories, one for expert teams and one for fans.
General admission to Santiago Grill Festival costs $ 5,000 and you can buy it through Ticketplus.
Meanwhile, older adults and children aged 7 to 12 pay $ 2,000.
Source:http://finde.latercera.com/panorama/santiago-grill-festival-parque-araucano/2019-09-08/